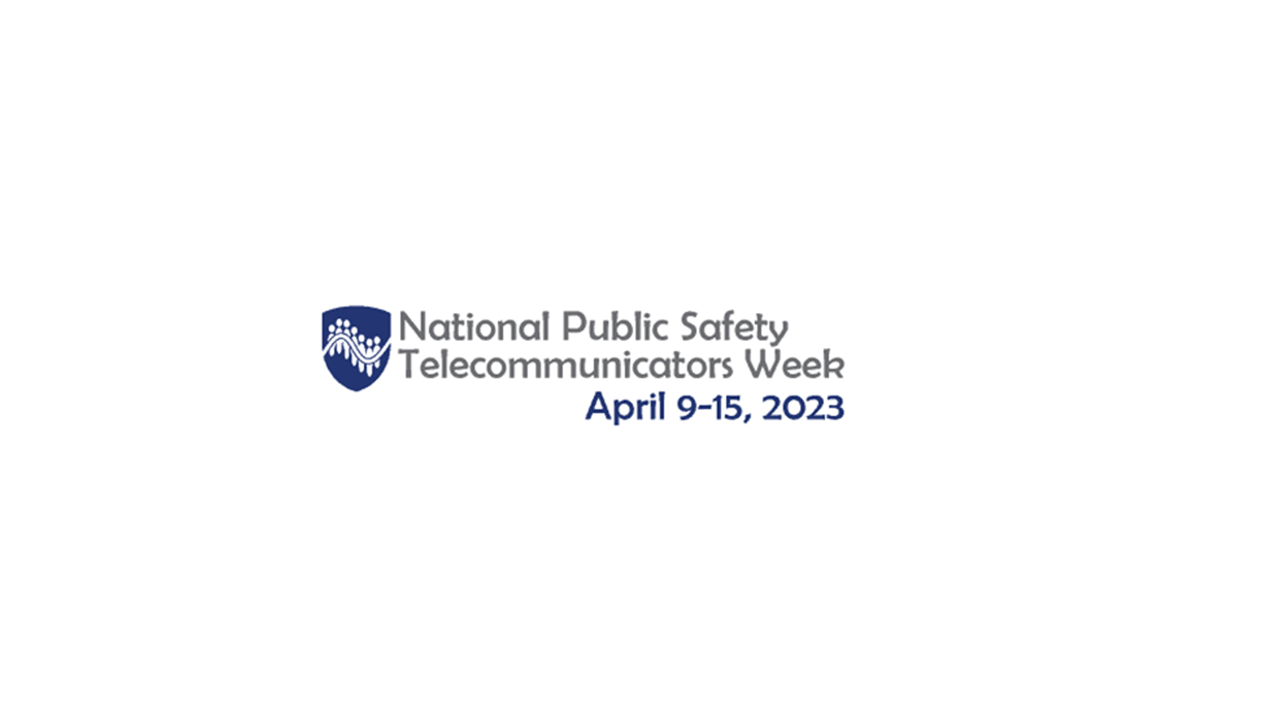 A message from Chief Mitchell about National Public Safety Telecommunicators Week.
This week we applaud and celebrate our Thin Gold Line, the voices who reply when our officers reach out to "College Park." Our dispatchers calmly send help to troubled callers and professionally assist every visitor. They are there at our front gate to help us track down packages and deliveries, triage guests arriving for meetings with UMPD personnel, and take an internal call to repeat a suspect description, while a wall of monitors reports to them the status of a road unit, an alarm notification, an incoming 911 call, and a "29" return – simultaneously. And still they smile and wave when you say hello.
In 2022, UMPD telecommunicators received and assigned 103,453 calls for service while navigating the challenges associated with the slow return to regular operations following the pandemic.
We honor our Police Telecommunicators for your hard work and dedication in a position that is rarely seen. You are a vital component in our department's successes in the community.
We salute you, respect you, and rely on you today -- and every day!
Chief David B. Mitchell
Chief of Police/ Director of Public Safety